Your Healing.
You're Home. 
Providing you with an alternative to ER visits, hospital stays, and readmissions, Care2U brings advanced, physician-led, and integrated healthcare to the home for patients with advanced needs.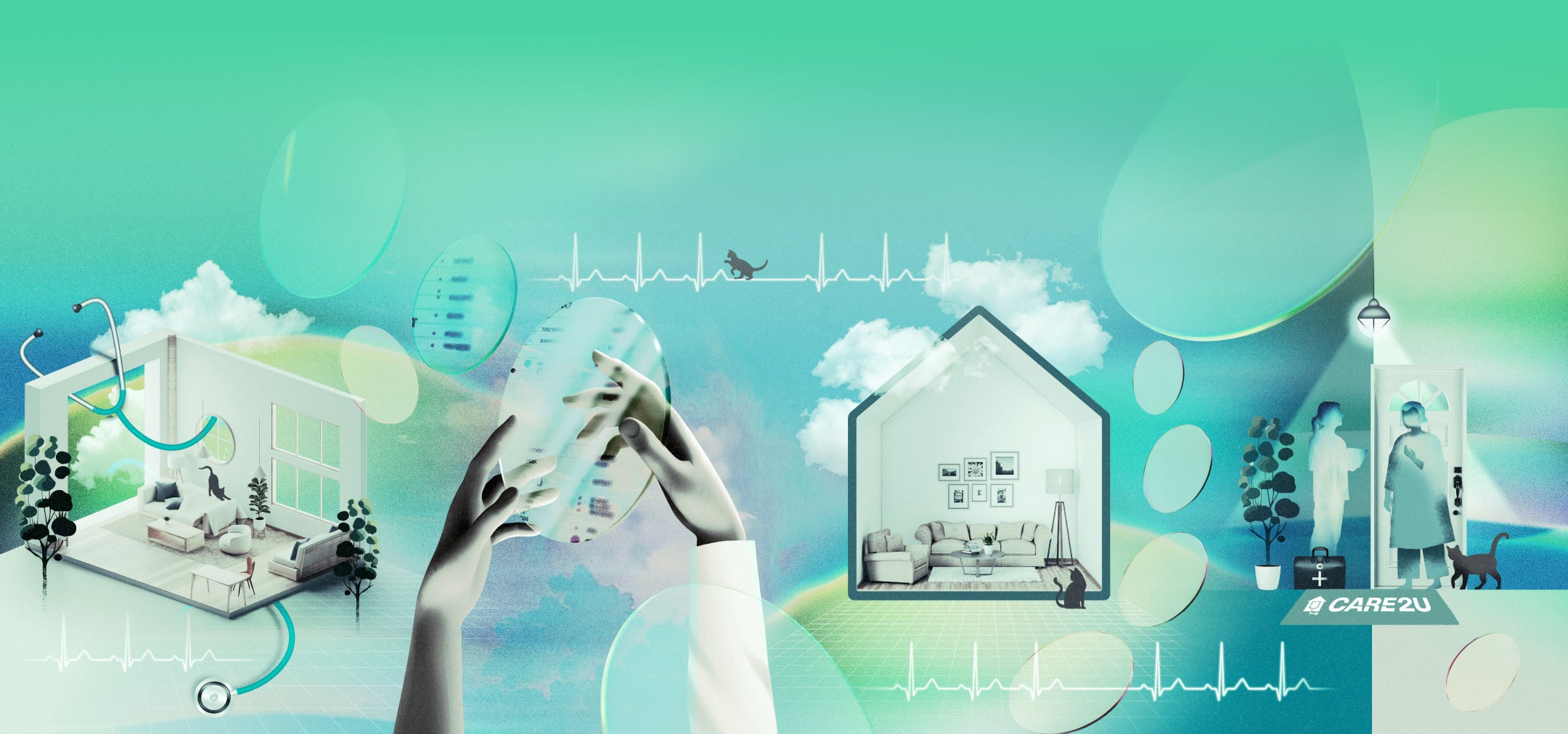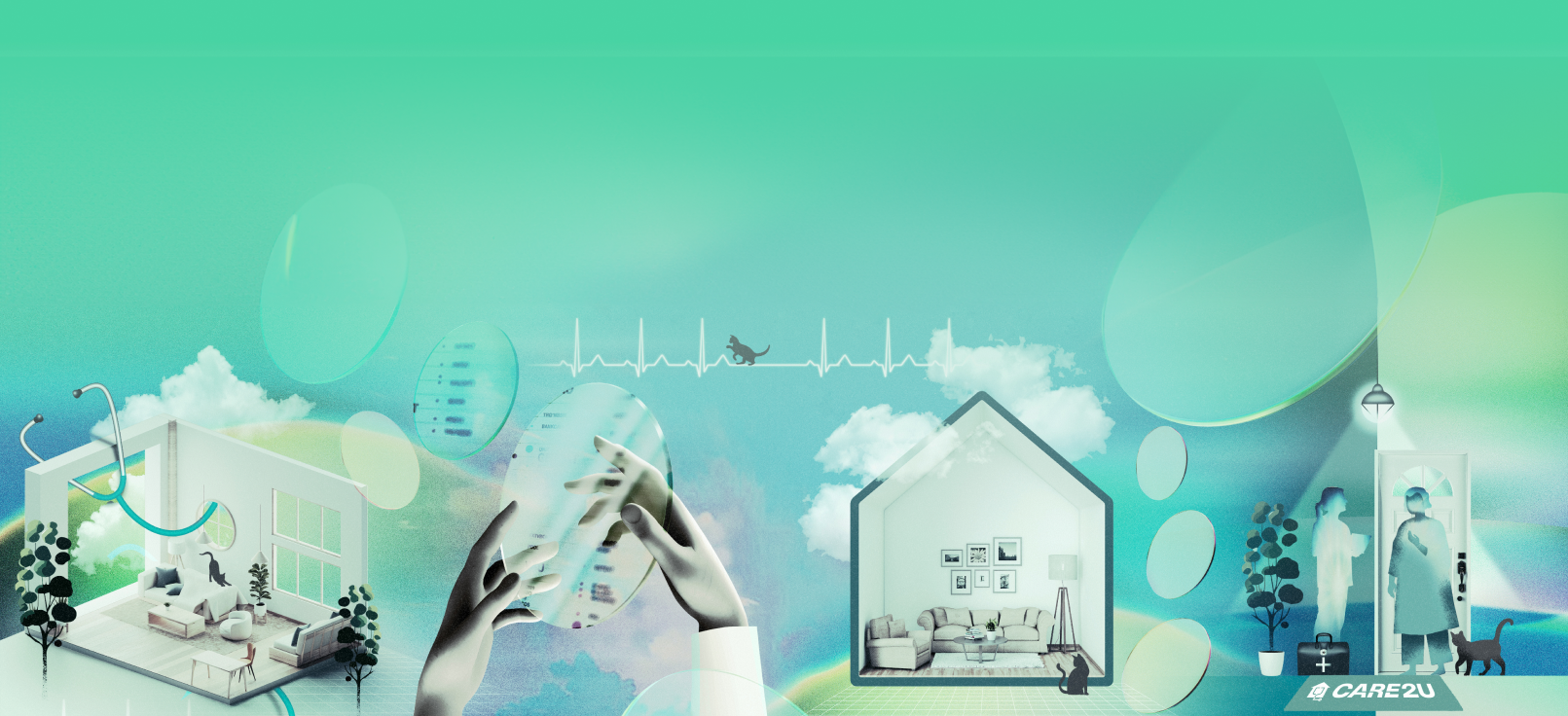 This is freedom of choice, and control over acute and complex care.
This is better healing at a fraction of the cost.
This is Care2U.