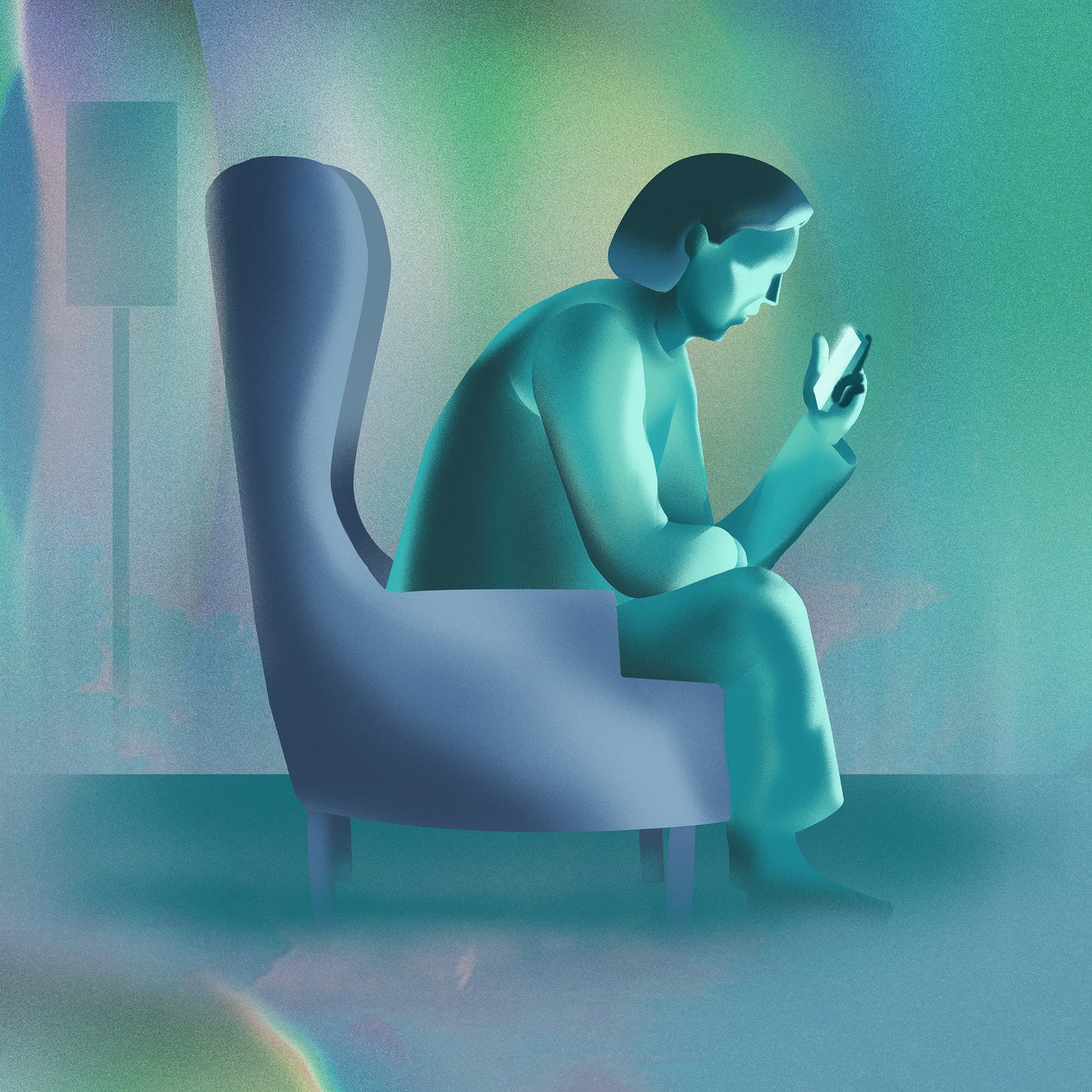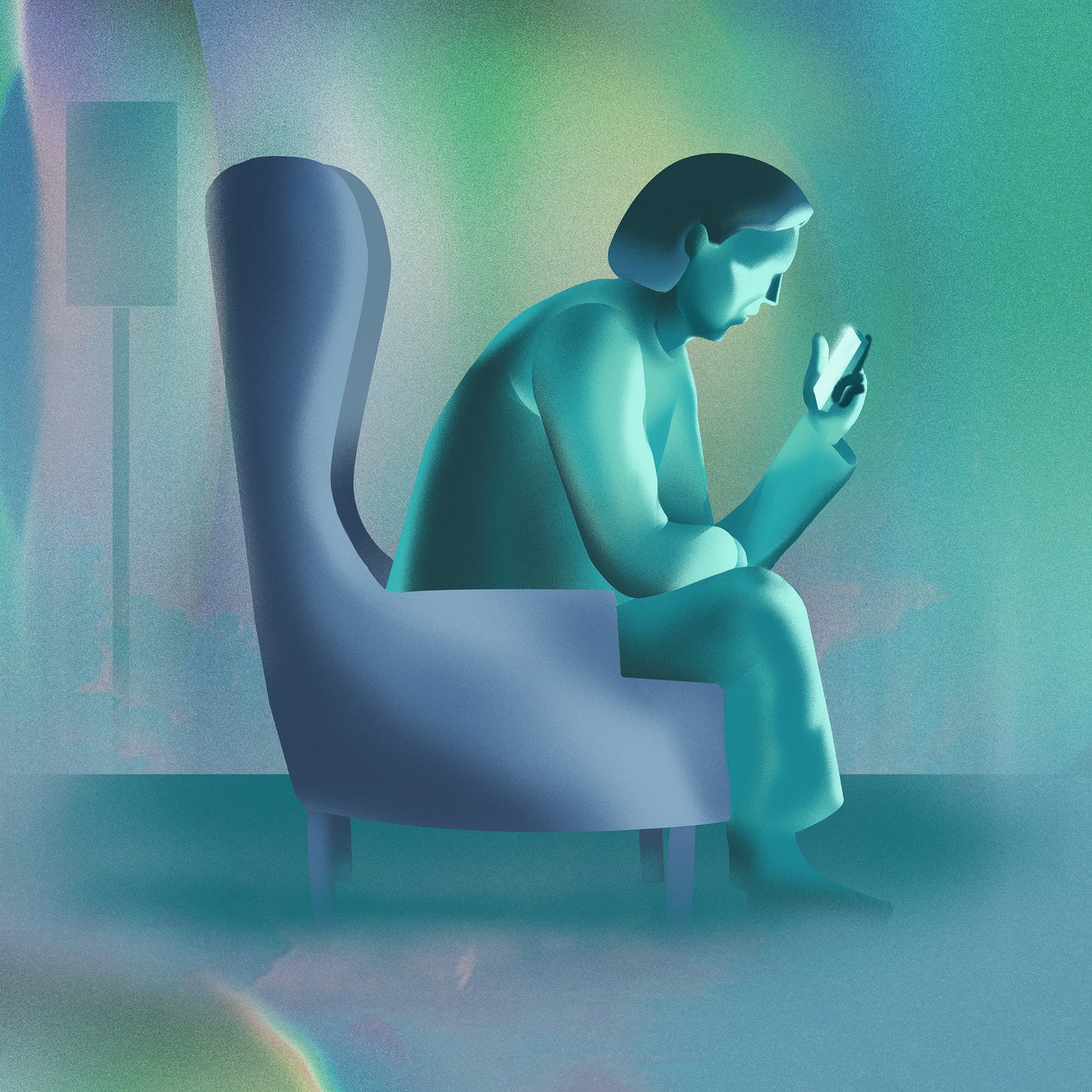 Patients
Care2U is there with you for every step of your healing-at-home journey, so you and your loved ones don't have to make unnecessary visits to a hospital.
This is the safe alternative to emergency facilities.
This is how your care is more controlled and comfortable.
This is putting you back at the center of your care.
This is Care2U.
0
---
Hospital Discharges Managed
Because when your home is more capable, your healing becomes less complex and your outcomes become far better.
The Care2U Platform advances outpatient care by eliminating reliance on emergency departments and hospital admissions: delivering physician-led, high-complexity, technology-forward, and personalized treatment when you need it, and where you want it.
Emergency Department Avoidance

Emergency care without the hospital.

Care2U works directly with your Care Team to provide you with on-demand care, stabilization of urgent needs, initiation of treatment, and seamless coordination back to your PCPs and Care Managers.

Hospital-Level Care at Home

More control over care, more transparency into treatment.

Care2U offers an alternative to traditional inpatient services by providing you with high-intensity, physician-led care in the home, a full 30 days of monitoring following care, and daily Complete Care Summaries to your PCPs and Care Managers throughout the care journey.

Safe Transitions

Trust is your patient's primary comfort.

Care2U collaborates with Hospital Discharge Planners to initiate your transitional care prior to discharge, visits you at home 24-48 hours following, and administers, monitors, and evaluates healing in partnership with your Care Team.

Skilled-Nursing Facility Diversion

Same care, better quality, lower cost.

Care2U works directly with Discharge Planners to provide you with the care you need in your own home; coordinated with established partnerships of ancillary medical services to facilitate decreasing costs early and improve outcomes safely.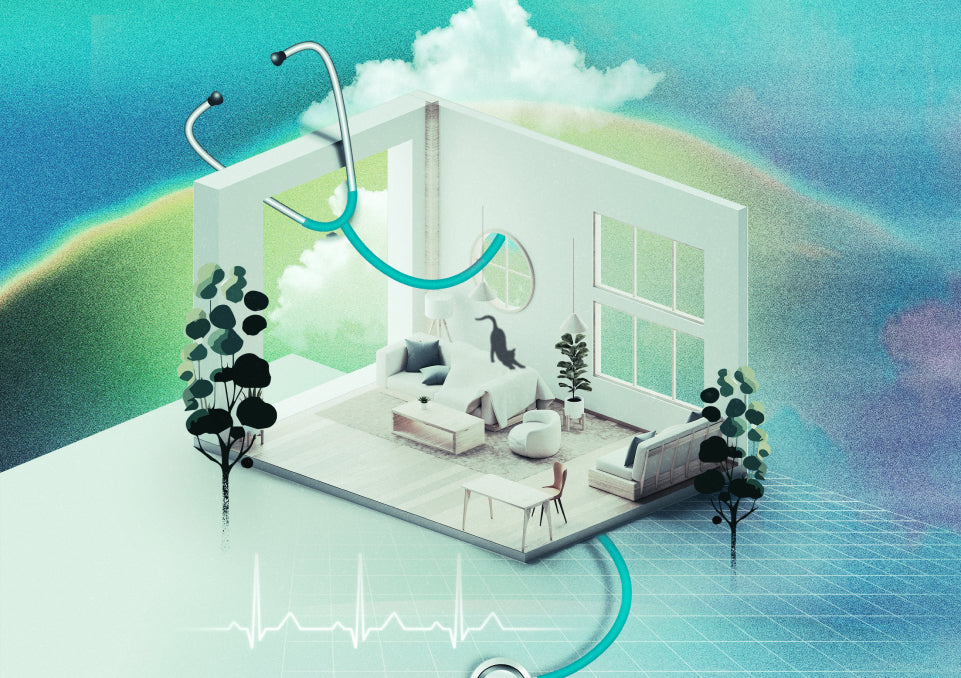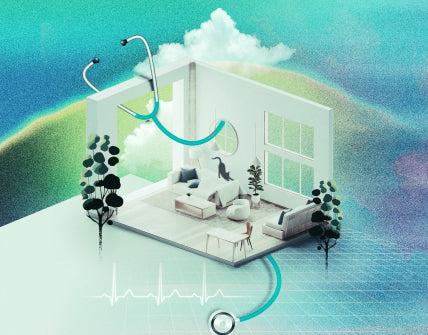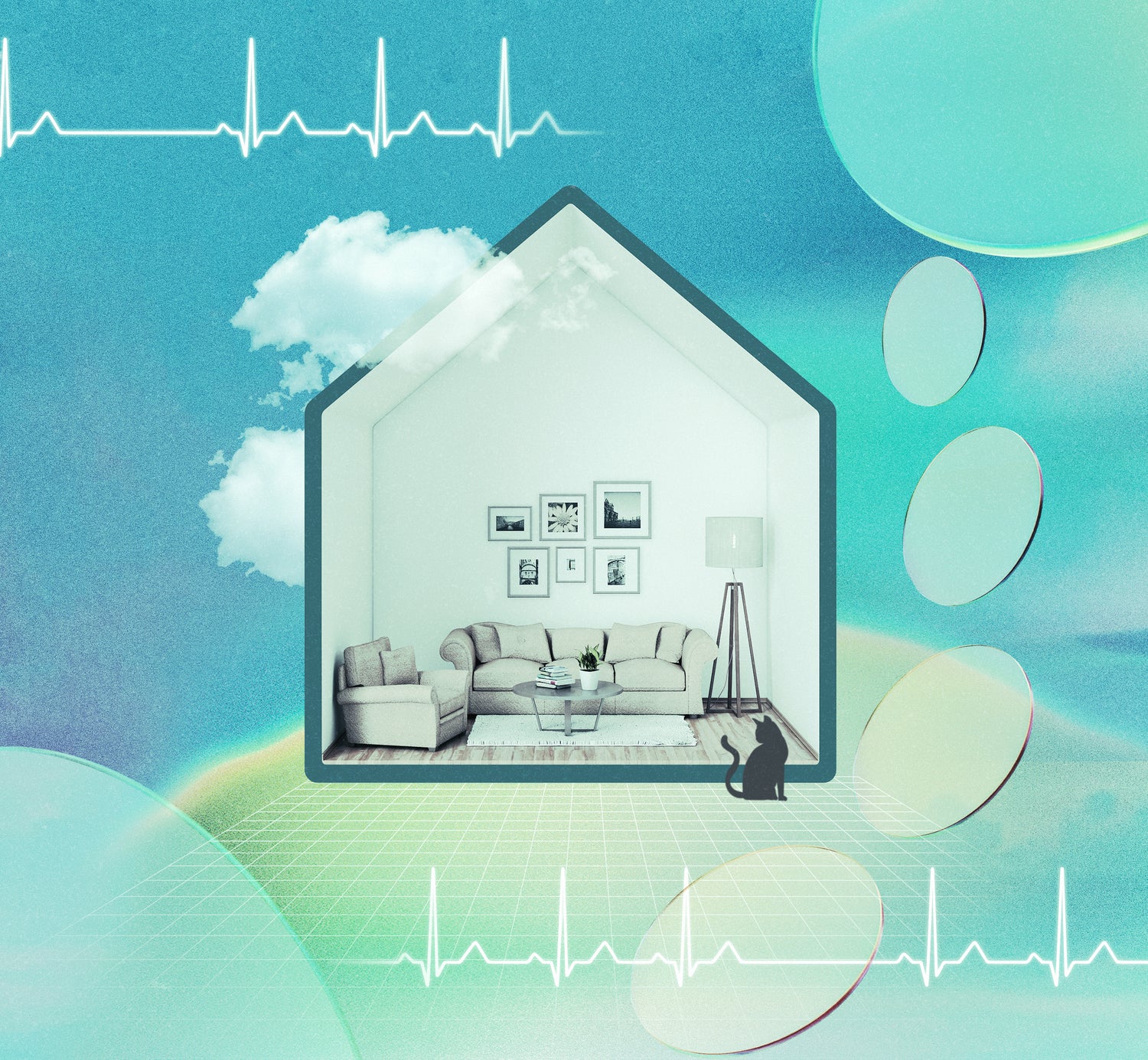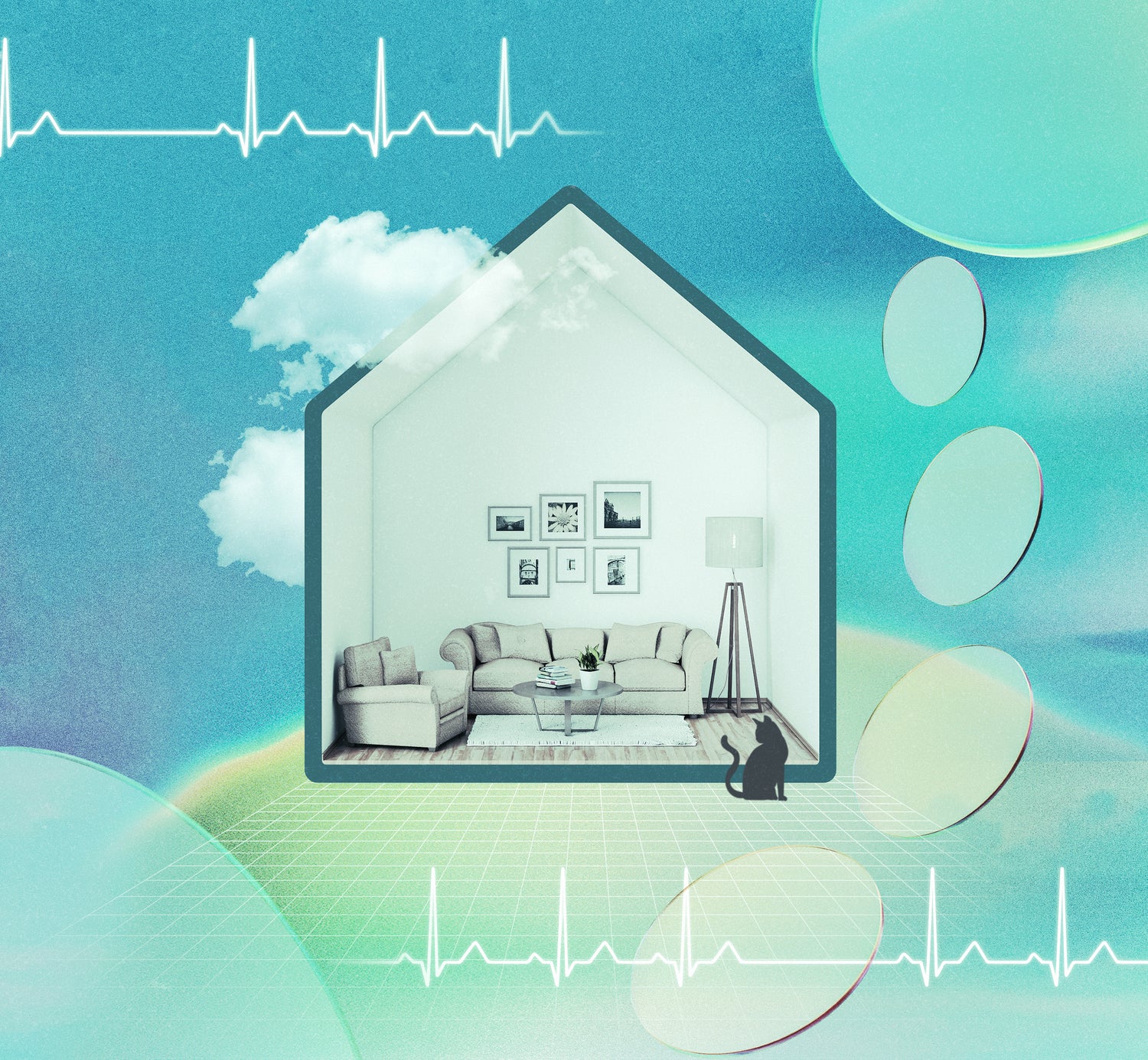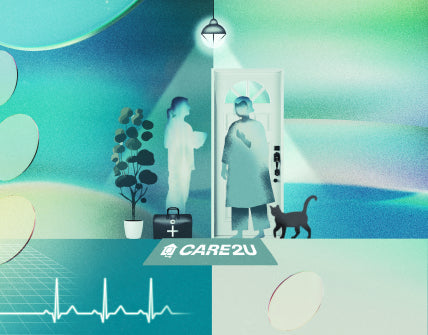 How it Works
Yesterday's 'house call' for your needs today, designed for a more caring tomorrow.
For your experience: 
Your PCP Refers

Care2U is at your home within just 2-4 hours of referral. 
Upon Arrival

Care2U's Field Clinicians check vital signs and medical history, conduct a comprehensive physical and functional ADL evaluation, and assess your circumstance accordingly.
Ongoing Care

Care2U ER and Hospital Physicians collaborate to stabilize and discharge you back into your PCP's care, or enroll you into an appropriate program for continued, advanced care.
For your physician:
Physician-to-Physician 

The clinically-focused Care2U intake process centers around a collaborative handoff, ensuring continuity of care from start to finish.
Expanding Their Care

Care2U rapidly responds whenever and however your PCP can't; bringing the capabilities and technologies of a traditional hospital setting to your home.
Continuous Insight

With its streamlined communications and same-day updates, Care2U provides your PCP with a steady view into the status of your care.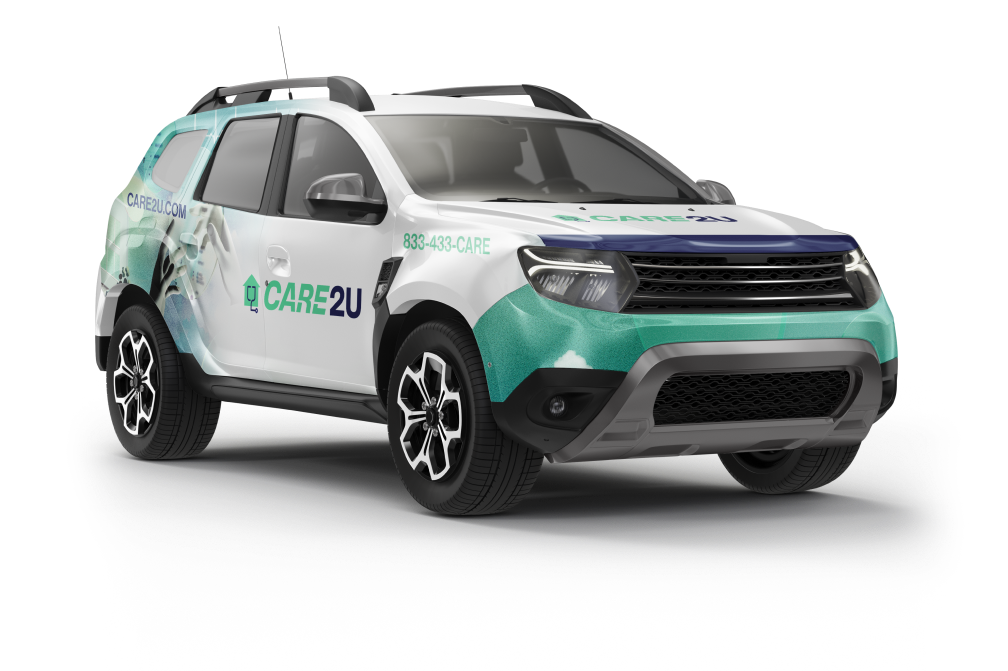 "Scheduling was very easy and [the Care2U] team arrived on time and answered all of my questions...I really trusted them from the start and was never disappointed."
"The Care2U Platform took away so much of our stress: with real, expert doctors and technicians in our home, giving us the same level of care we expect from inpatient experiences, and all of the follow-ups...it was just so nice."
"Care2U saved us a trip to the hospital, and I cannot express how thankful I am for that...the whole team was terrific and I've already told everyone about this service."
"The service was excellent...thank you to Care2U for helping us stay out of the hospital, and for being such wonderful doctors."
"Such a load off my shoulders: there aren't enough adjectives to describe how thankful I am for providing me and my family with such amazing service."
"What's the catch?" is just one of the first questions asked after
learning about the Care2U Platform but, in case you have others,
feel free to get in touch or skim through these FAQs:
What if I'm experiencing an emergency?

Your health is monitored and managed in real-time and you'll have 24/7 access to your Care2U Care Team, but if your condition becomes no longer appropriate for in-home care you'll be transferred to a hospital for the remainder of your treatment.
Who actually comes to my home?

The Care2U Platform is supported by a multidisciplinary medical team of mobile care specialists, nurse practitioners, and physician assistants providing care on-site, while ER physicians and hospitalists lead your telehealth experience and in-person visits.
What can Care2U clinicians treat in-home?

Care2U delivers to your home most of the clinical capabilities of a traditional skilled care setting; treating non-life-threatening medical conditions such as UTIs, dehydration, pneumonia, cellulitis, COPD, and CHF exacerbation, as well as administering IV infusions, X-rays and ultrasounds, same-day labs, oxygen, DME, wound care, and much more.
How long does it take you to come to my home?

Care2U is there within 2-4 hours of receiving the referral and verifying insurance; but you'll be assigned an arrival window immediately.
Do you coordinate with my Primary Care Physician?

Yes, Care2U coordinates directly with your primary care physician and community care team, ensuring that any updates relevant to your care are provided to the respective parties, and always with your permission.