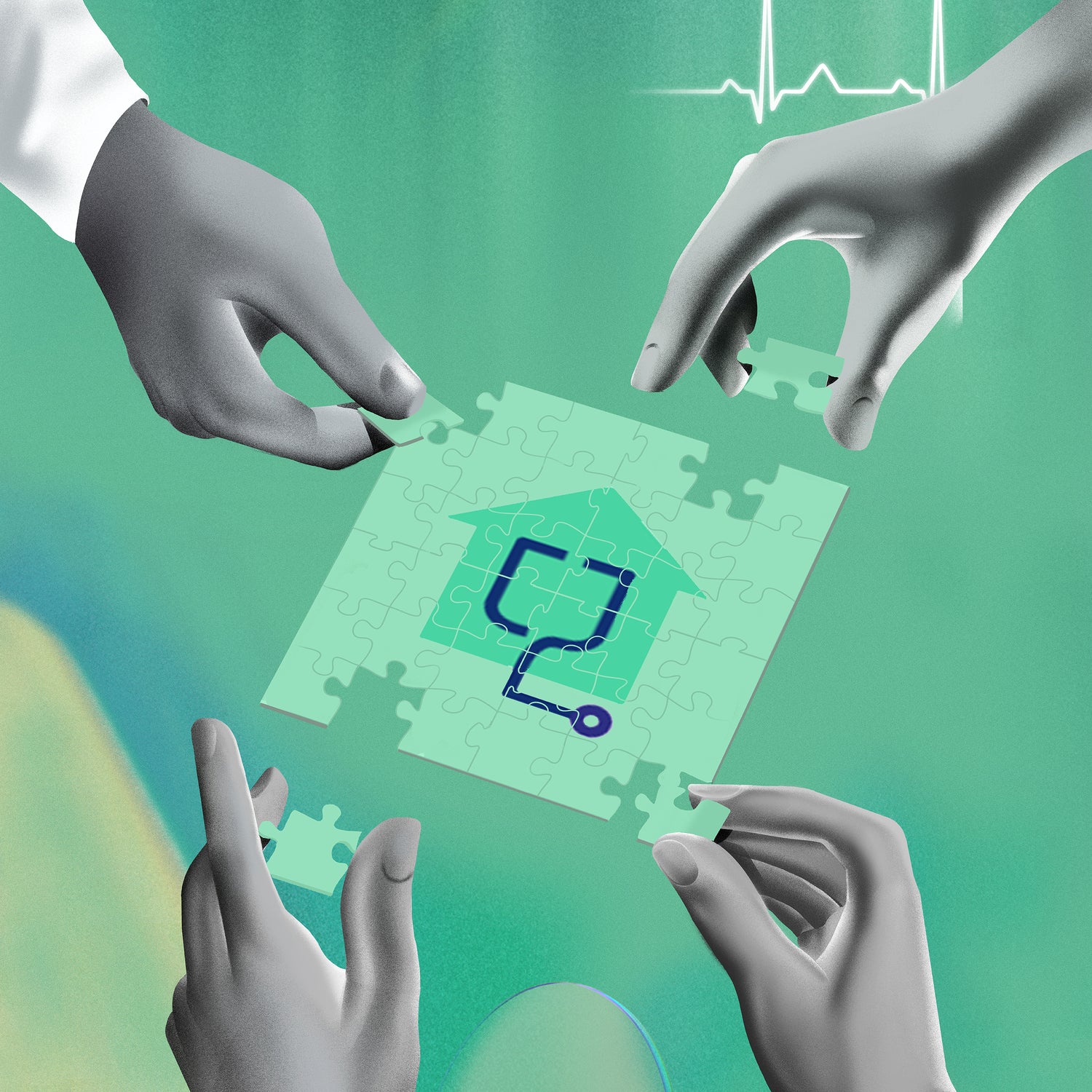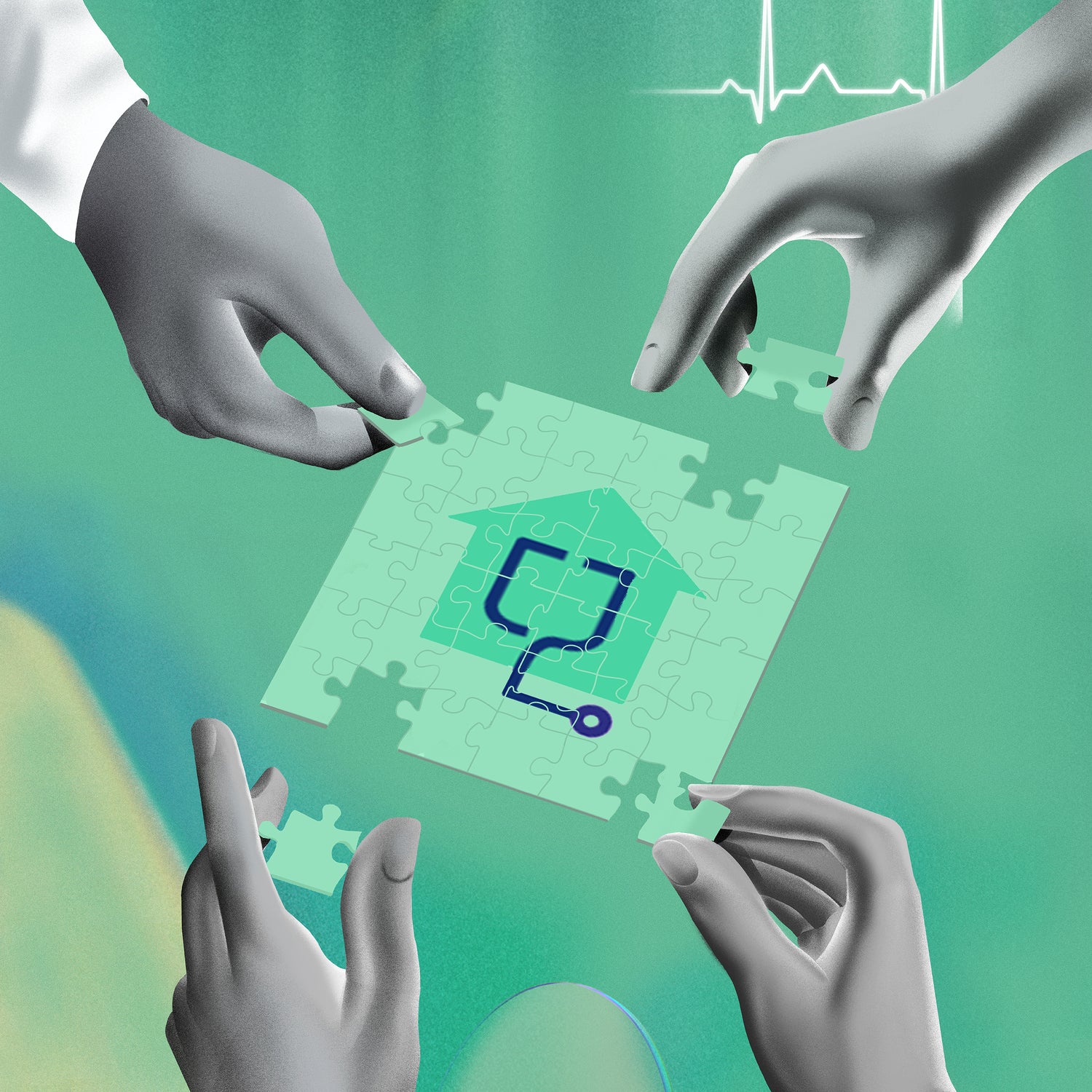 Organizations
Care2U reduces unnecessary ED visits, inpatient admissions, and skilled facility referrals by expanding choices for physician groups, ASOs, ACOs, IPAs, and assisted living agencies like yours.
This is providing your patient community with more options.
This is greater care through greater collaboration.
This is the freedom to care better.
This is Care2U.
0
---
Hospital Discharges Managed
Because when the home is more capable, hospitalization rates and outcomes are improved.
For those with acute, treatable conditions, the Care2U Platform seamlessly integrates best-in-class Hospitalists and Emergency Physicians with the patient's own Primary Care Physician, and specialist Care Communities like yours.
Emergency Department Avoidance

Emergency care without the hospital.

Care2U works directly with PCPs and Care Managers to provide on-demand referrals, stabilization of urgent needs, and coordinated delivery of acute + sub-acute care.

Hospital-Level Care at Home

More control over care, more transparency into treatment.

Care2U offers an alternative to traditional inpatient services by providing high-intensity, physician-led care in the home, a full 30 days of monitoring following care, and daily Complete Care Summaries to PCPs and Care Managers throughout the care journey.

Safe Transitions

Trust is your patient's primary comfort.

Care2U collaborates with Hospital Discharge Planners to initiate transitional care prior to discharge, visits patients at home 24-48 hours following, and administers, monitors, and evaluates healing in partnership with their Care Team.

Skilled-Nursing Facility Diversion

Same care, better quality, lower cost.

Care2U works directly with Discharge Planners to provide patients with the care they need in their own home; coordinated with established partnerships of ancillary medical services to facilitate decreasing costs early and improve outcomes safely.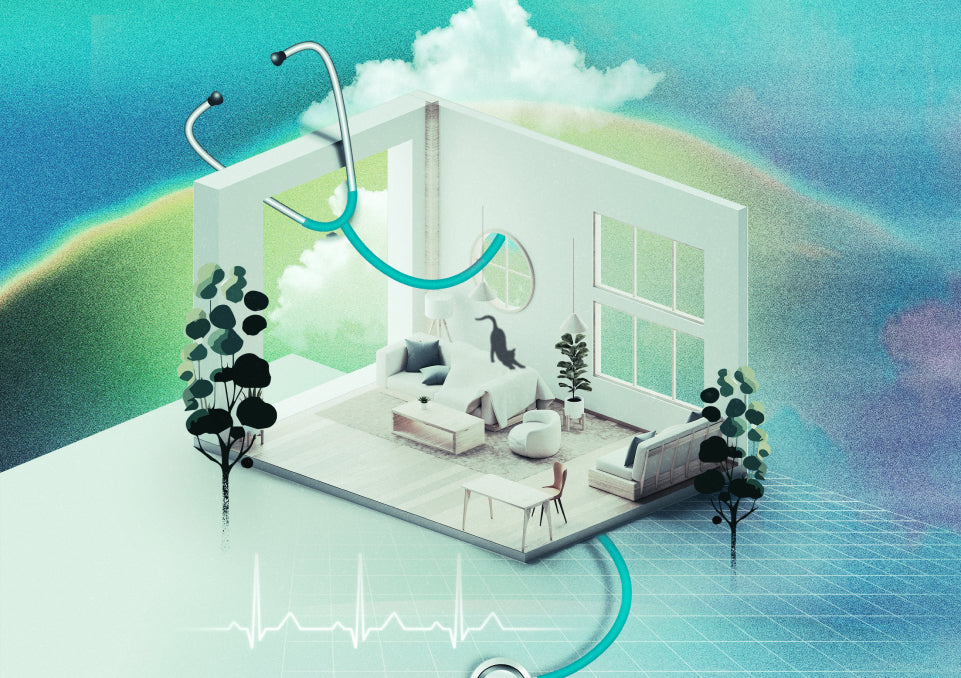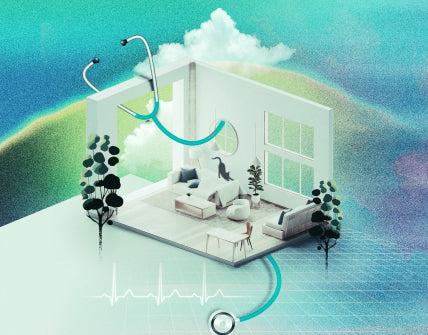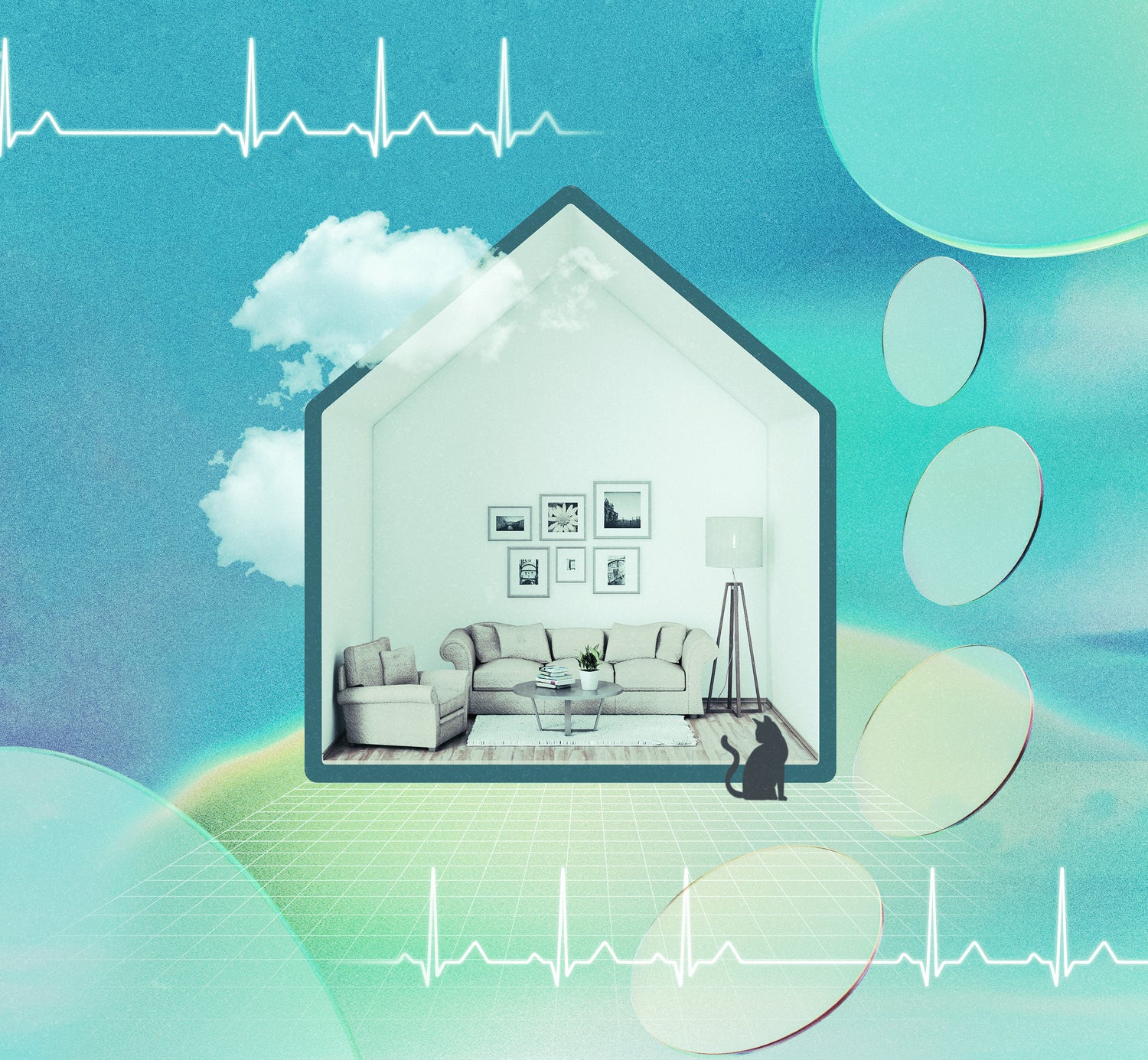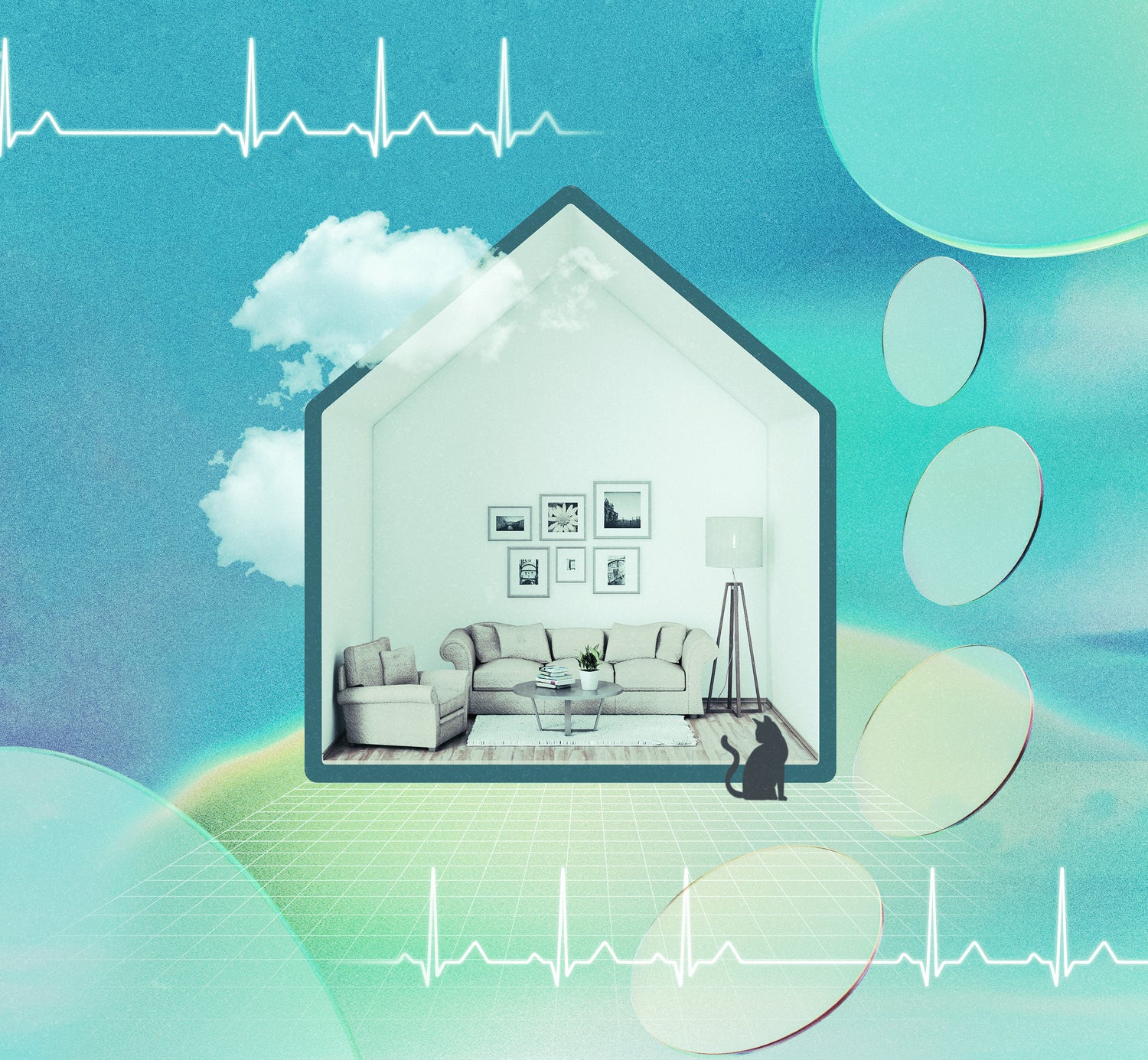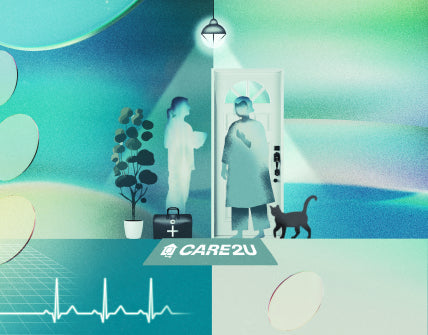 How It Works
Yesterday's 'house call' for today's patients, designed for a more caring tomorrow. 
For your community:
Starts with a Physician

Care2U's intake process centers around a clinical referral, ensuring collaboration throughout the care journey.
Expanded Capabilities

Care2U rapidly responds with the same advanced technology and medical expertise you'd expect from a traditional inpatient setting.
Continuity of Care

Care2U provides direct and streamlined communications and same-day updates into every patients' care journey.
For your business:
More In Home, Less Inpatient

Care2U reduces the rates of escalations to the ER and Urgent Care as well as all-cause readmissions.
Advanced Care for Advanced Needs

Care2U improves existing pathways of care delivery for those in the community with higher-level clinical needs.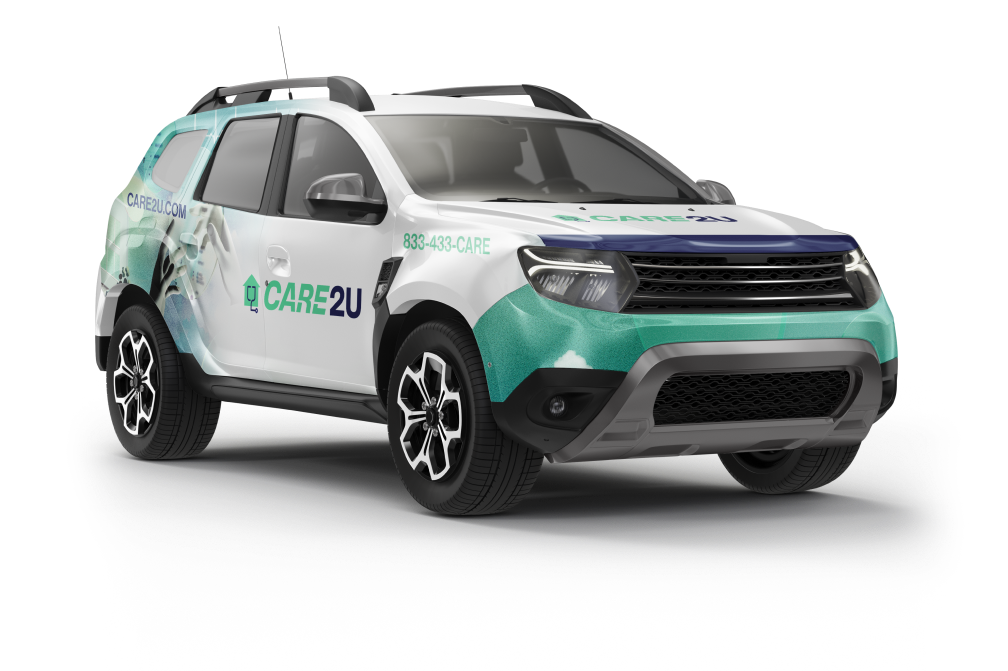 "Wonderful! This service is greater than any of us could've imagined...the Physicians and Care Team that we worked with are just amazing."
"Care2U was excellent" they really eased our patients' transition to the facility, scheduling was very easy, and the team always arrived on time and answered all of our questions."
"Being able to coordinate the in-home X-ray (which was for the very next day) was unbelievable and huge for us as an organization...the doctor really knew her stuff!"
"We really appreciate all that [Care2U does] and how easy and fast it was for our patients to be seen, heard, and healed....thank you for always making us feel included...it's hard to find services like Care2U that care, follow-up, and do the right thing."
"Care2U enables us to give [our patient community] the best care at home without going to the hospital and without risking life: thank you."
"What's the catch?" is just one of the first questions asked after
learning about the Care2U Platform but, in case you have others,
feel free to get in touch or skim through these FAQs:
How do patients find Care2U?

Patients are referred to Care2U through their Primary Care Physician, care manager, insurance company, home care agency, or hospital. 
How can we initiate a referral to Care2U's services?

Your team will be assigned a dedicated number that allows you to easily call a Care Coordinator and set up a same-day, in-home evaluation followed by a treatment planning discussion with a member of the Care2U Clinical Team.
Can Care2U really provide inpatient-level care in the home?

If your patient meets Milliman or Interqual Criteria for hospital admission, yes, Care2U can provide inpatient-level care right in their home.
What are Care2U's clinical capabilities?

Rapid, same-day, in-home evaluation,  stat labs, stat X-Ray, stat ultrasound, IV infusions, home oxygen, DME, hospital beds, RPM, homecare attendants, OT/PT, or social workers as needed.
Who is liable for our patient's outcome after making the referral?

Care2U assumes all liability for patient care upon intake through discharge of the program.
What if the patient decompensates?

Any status change is managed in real-time — 24/7/365 — and if your patient's condition is no longer appropriate for in-home care, their care plan will be escalated to a hospital transfer: with stable patients being transferred to a hospital of their choice, and unstable patients being transferred to the nearest 911-receiving hospital.
How do we receive updates on our patient's care?

You will first receive confirmation from Care2U upon receipt of the referral from your team, you will then receive an encounter summary after the first visit, and daily encounter notes for each day care is provided to your patient, if they're enrolled into one of Care2U's ongoing programs.
Does Care2U provide Primary Care?

No, Care2U does not provide primary care, however, there is a fantastic network of primary care physicians that Care2U works with in the community, and can facilitate a referral to a physician that best meets your patient's needs.
Are there any prerequisite assessments or annual fees for patients to access Care2U?

No. Care2U does not require any prerequisite assessment prior to a visit, and there is no annual fee; Care2U's services are available from 9 AM - 9 PM — everyday — for referring patients who are experiencing an acute episode.
I have a High-risk patient being discharged home from the hospital; are they eligible for Care2U's services?

Yes - you can refer your patient to Care2U's Safe Transitions program. Care2U uncomplicates the discharge process by  providing high-intensity transitional care management services for patients with the highest risk of readmission. Your patients can expect expedited patient outreach, within 24 hours of discharge, an in-home or telehealth visit with an ER Physician within 48 hours of discharge, depending on acuity, and full 30-day monitoring by the Care2U team.