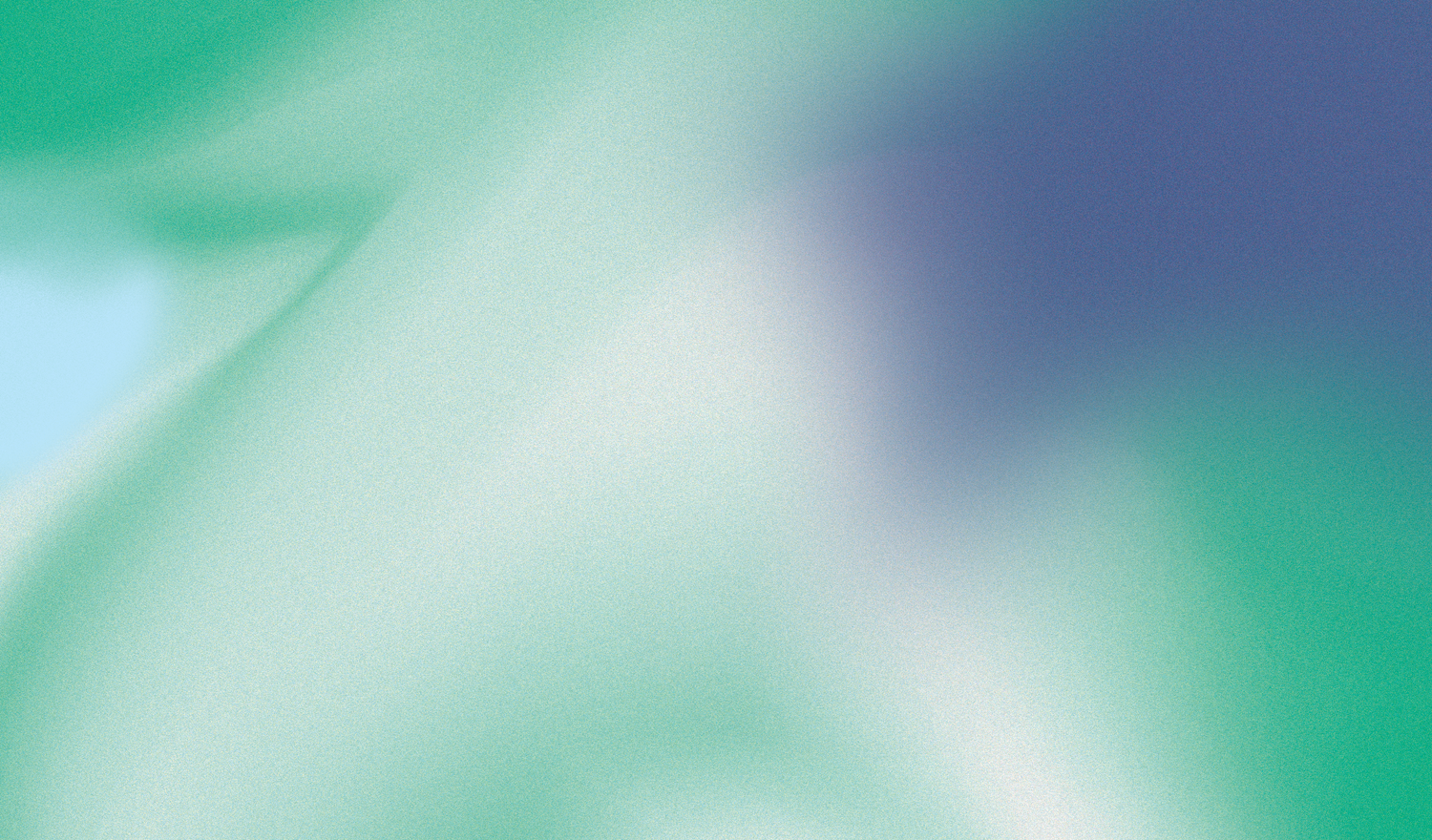 Emergency Rooms and Skilled Nursing Facilities  could be avoided, inpatient stays could be prevented, and readmissions could be decreased.
Because when the home is more capable, hospitalization rates and care outcomes are improved.
For those with acute, treatable conditions, the Care2U Platform integrates best-in-class Hospitalists and Emergency Physicians with their Primary Care Physicians, Care Providers, and Care Groups.

Book Now
ER Avoidance

HIPLAC

Safe Transitions

SNF Diversion
Hospital-level care, without the hospital.
Care2U works directly with PCPs and Care Managers to provide on-demand care, stabilization of urgent needs, initiation of treatment, and seamless coordination back to the patient's primary care team.
More control over care, more transparency into treatment.
Care2U monitors patients for a full 30 days and evaluates high-risk escalations, all while providing their PCPs with daily Care Summaries and comprehensive Discharge Plans.
Trust is every patient's primary comfort.
Care2U collaborates with Hospital Discharge Planners to initiate transitional care prior to discharge, visits patients at-home 24 -48 hours following, and administers, monitors and evaluates healing in partnership with their fuller care team.
Same care, better quality, lower cost.
Care2U works with treatment administrators to determine if a patient requires more intensive SNF-level care; bringing in skilled clinicians accordingly to help with decreasing length of service and safely transitioning care back into the home.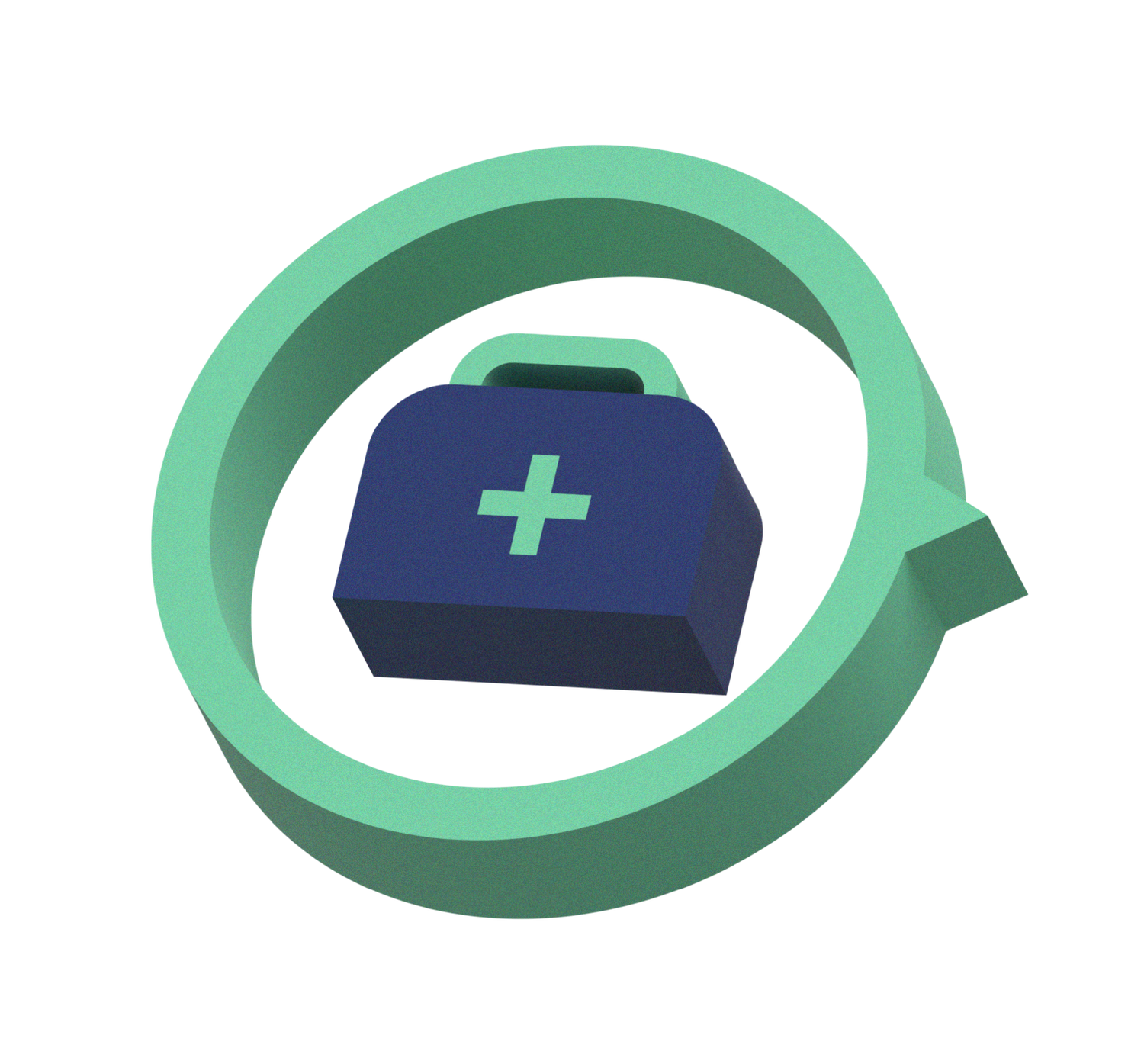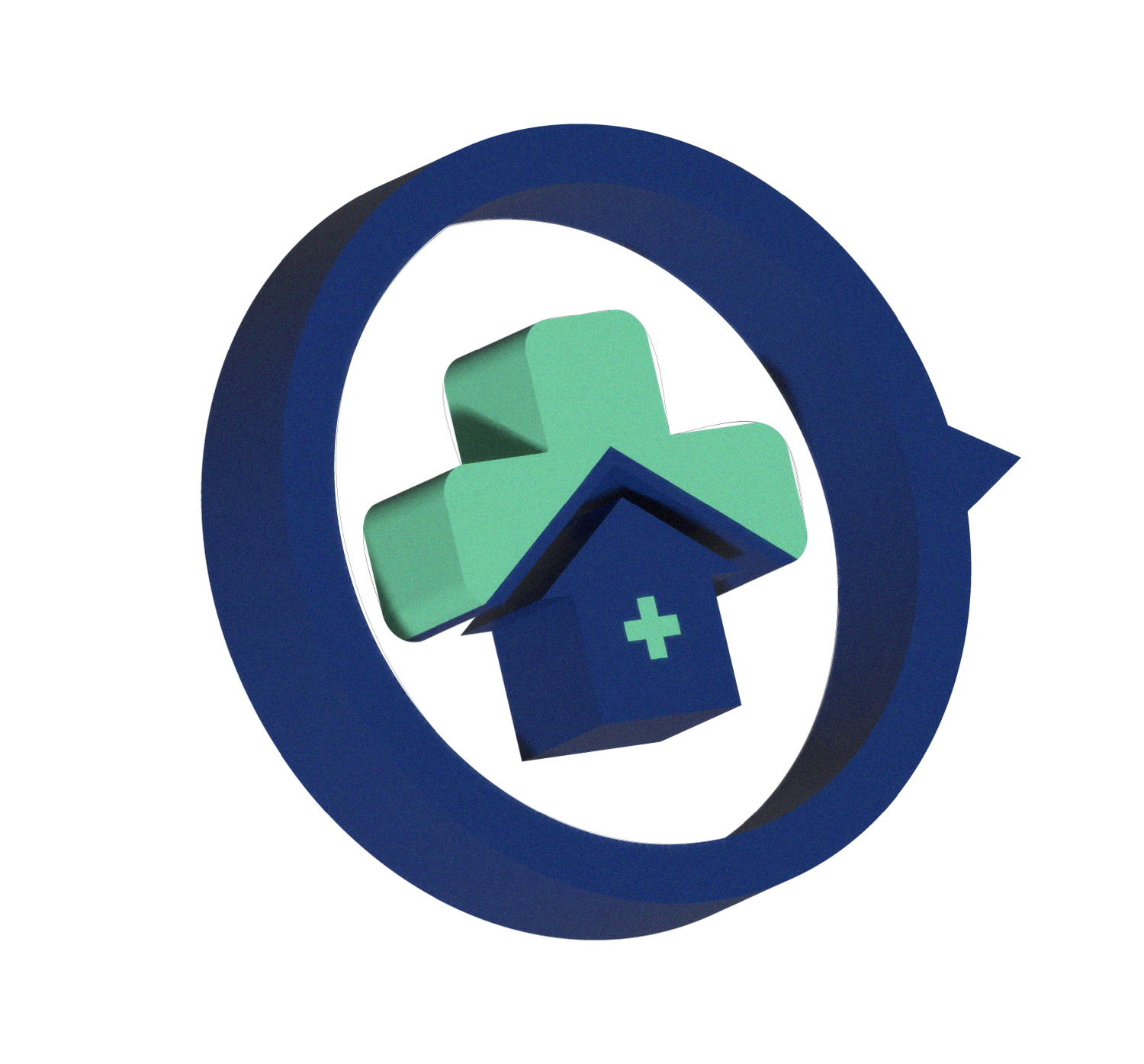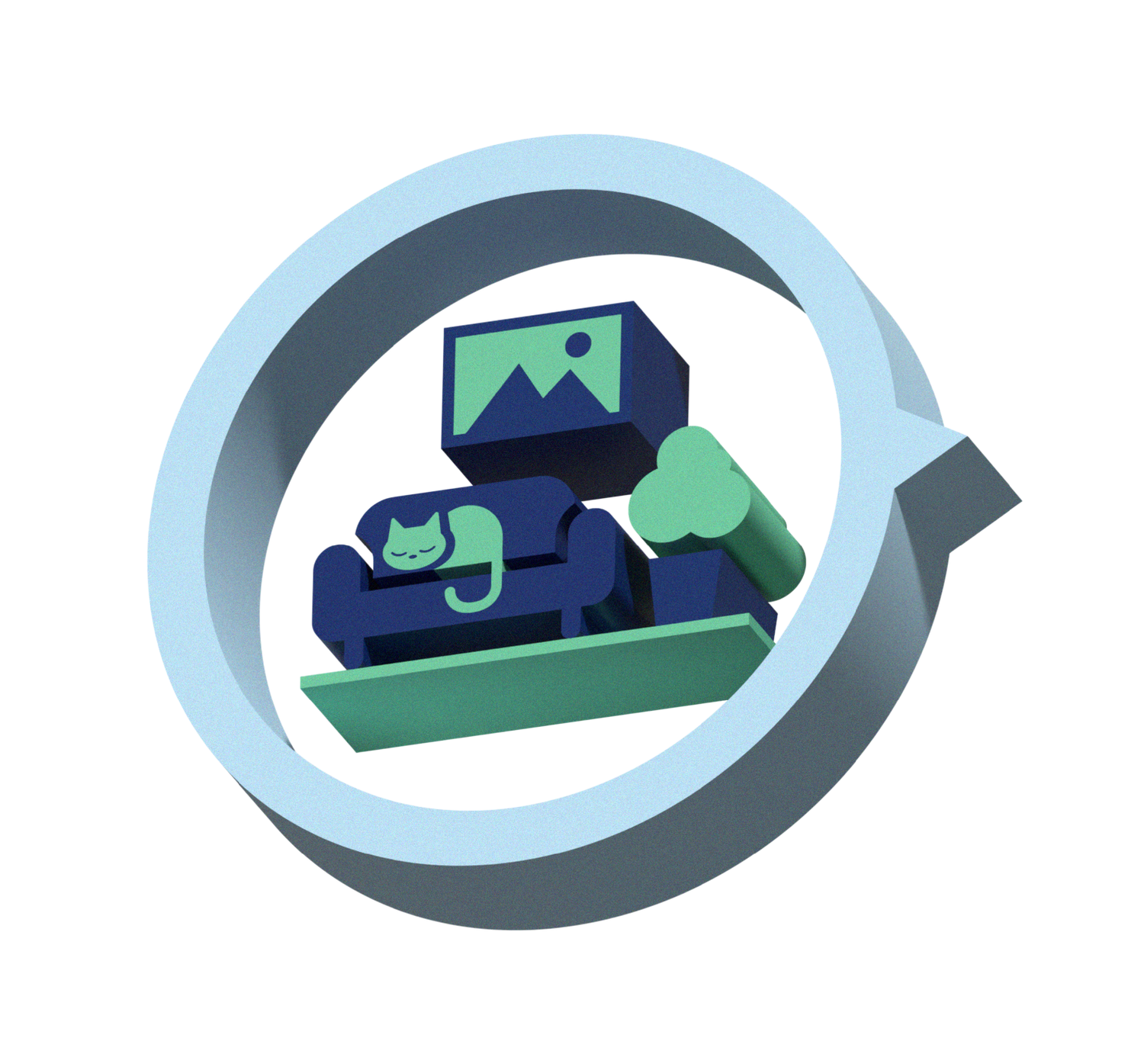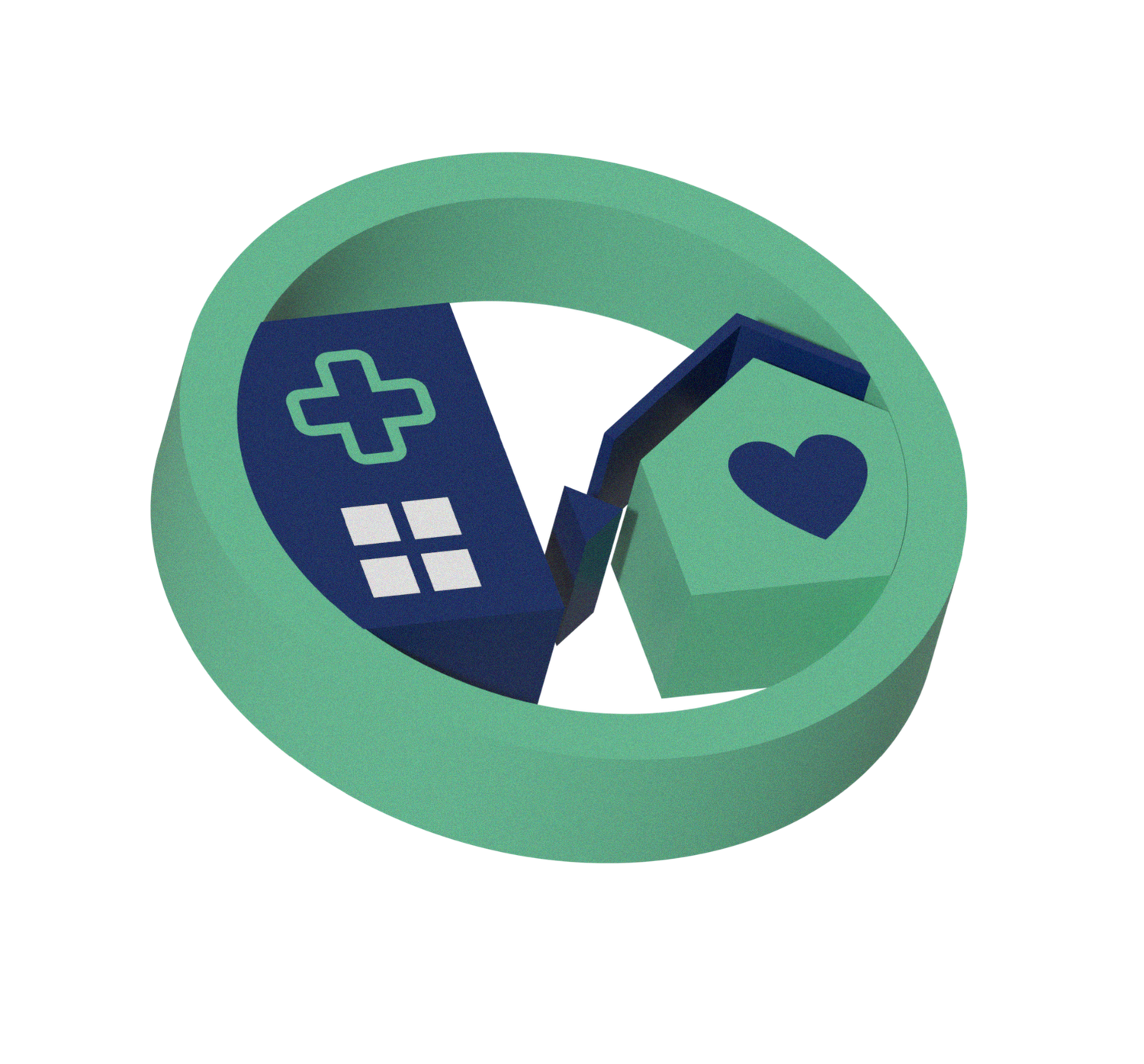 How it Works
Yesterday's 'house call' for today's patient, designed for a more caring tomorrow. 
For Patients:
The PCP Refers

Care2U is at the patient's home within just 2-4 hours of referral.
Upon Arrival

Care2U's field clinicians check vital signs and medical history, conduct a comprehensive physical and functional ADL evaluation, and assess the patient's circumstance accordingly.
Ongoing Care

Care2U ER and Hospital Physicians collaborate to stabilize and discharge the patient back into their PCP's care, or enroll them into an appropriate program for continued, advanced care.
For Physicians:
Starts with the PCP

Care2U's clinically-focused intake process centers around the Physician's referral, ensuring collaboration throughout the care journey.
Expanded Capabilities

Care2U rapidly responds with the same advanced technology and clinical expertise Physicians expect from a traditional inpatient setting.
Continuity of Care

Care2U provides direct and streamlined communications and same-day updates into a patients' care.
For Care Groups:
More In Home, Less Inpatient

Care2U reduces the rates of escalations to the ER and Urgent Care as well as all-cause readmissions.
Advanced Care for Advanced Needs

Care2U improves existing pathways of care delivery for those in the community with higher-level clinical needs.
Add customer reviews and testimonials to showcase your store's happy customers.

Author
Add customer reviews and testimonials to showcase your store's happy customers.

Author
Add customer reviews and testimonials to showcase your store's happy customers.

Author
Add customer reviews and testimonials to showcase your store's happy customers.

Author
Add customer reviews and testimonials to showcase your store's happy customers.

Author