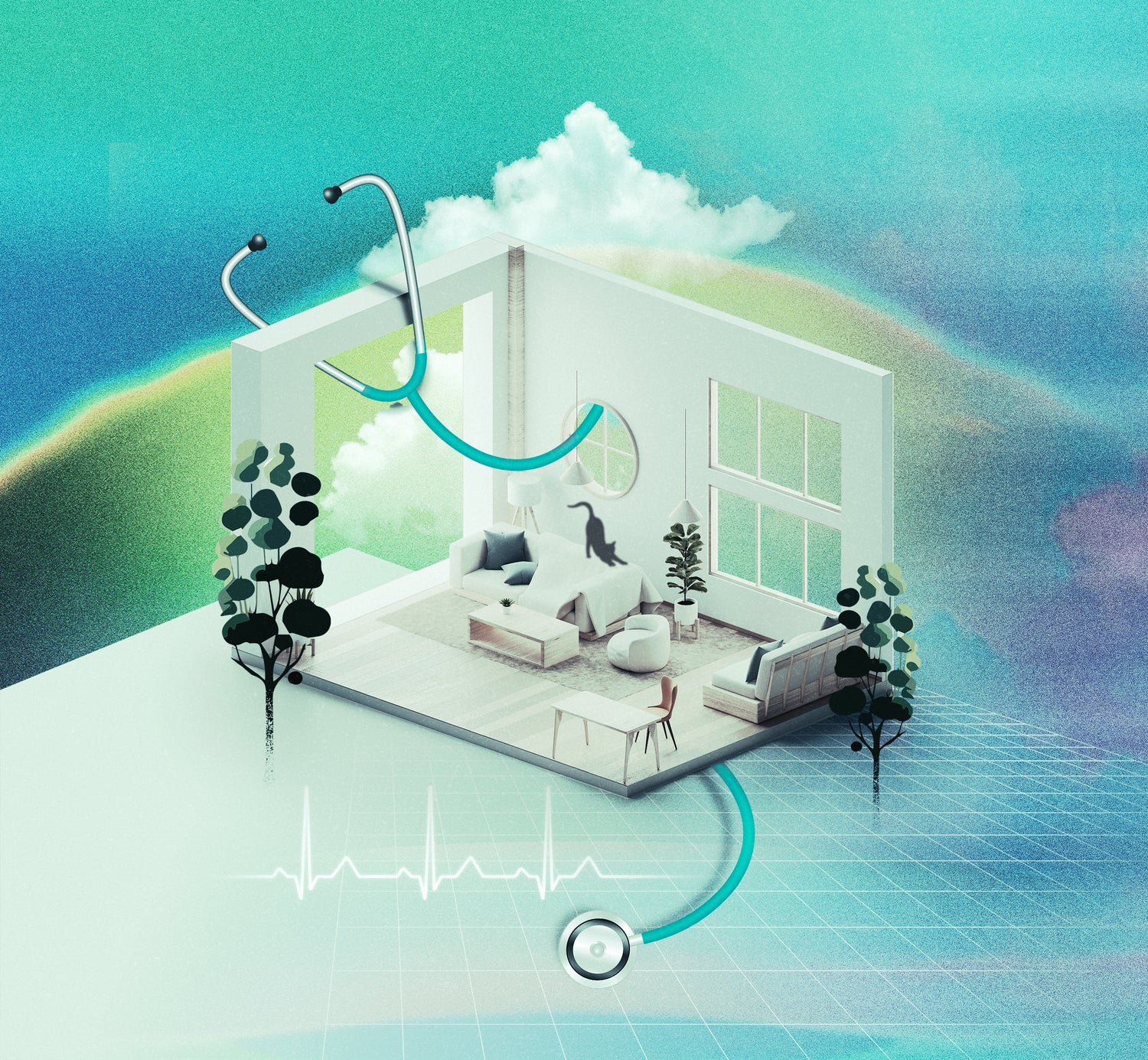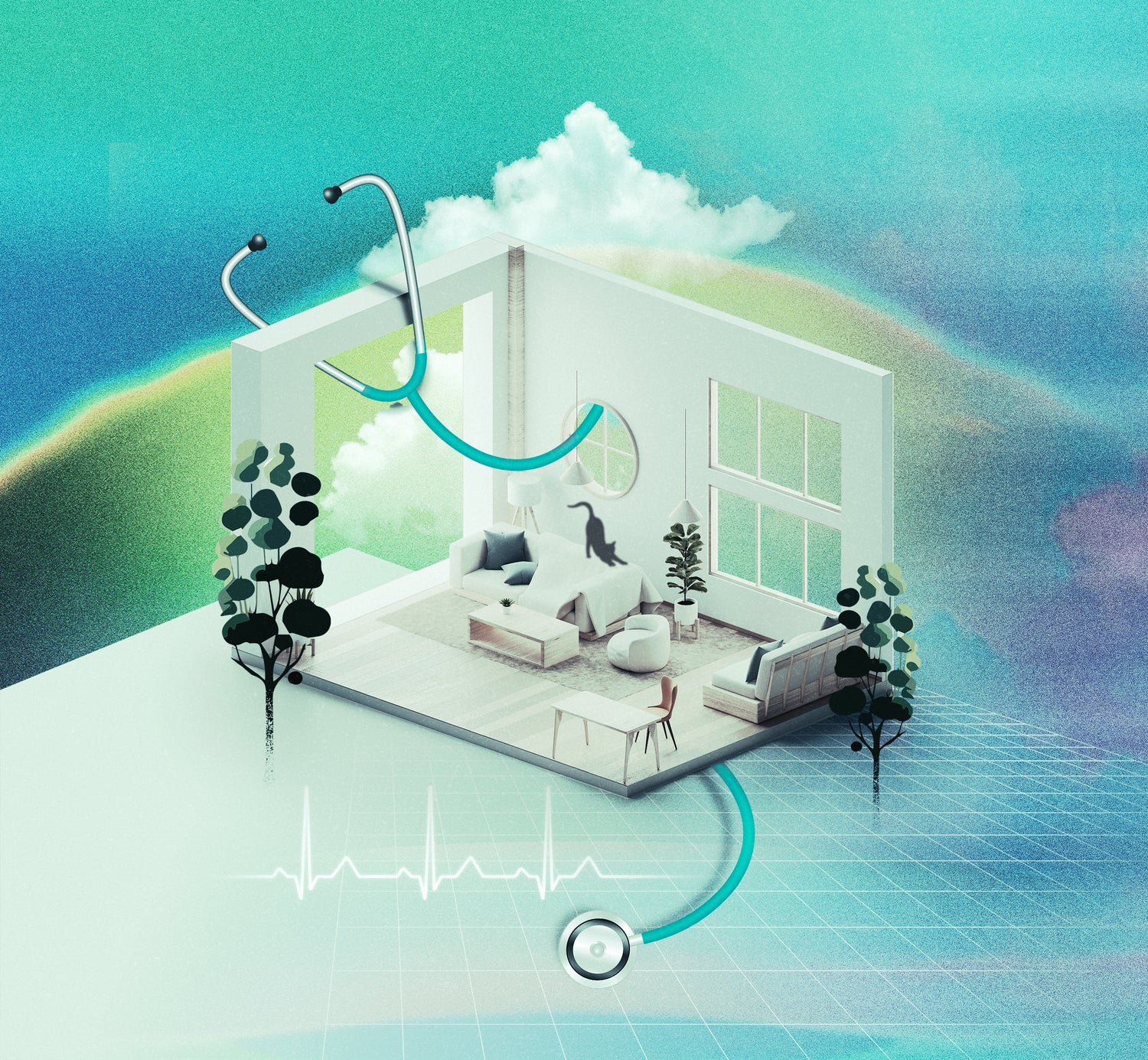 Healing at Home
Care2U, in partnership with IPA NY, brings high-complexity healthcare to the home and provides an alternative site of care for patients traditionally requiring hospital admission. Better care at a fraction of the cost.
Services
Care2U offers an alternative site of care for patients with acute, treatable illnesses who would require hospital admission. Additionally, Care2U offers a Safe Transitions Program, following hospital discharge, for patients at high risk of readmission.
Acute Care at Home
Observation Level Care at Home
Inpatient Level Care at Home
Safe Transitions Program
Who's Covered?
Coverage varies by Payor and Plan.
Why Refer
By entrusting the care of your patients to Care2U, you will…
Reduce hospitalizations and improve outcomes.
Prevent nosocomial infections such as C. Diff, VRE, and Covid-19.
Ensure a seamless transition of care following discharge.
Earn enhanced TCM Visit rates and shared savings bonuses.
Decrease hospital readmission. Provide your patients with a superior healthcare experience.
How to refer
Frequenrly Asked Questions
How can I enroll a patient into the Castle Program?

Care2U provides a dedicated number to IPA NY Providers. Simply make a call, and a Care Coordinator will set up a same-day expedited in-home evaluation. The Care2U Clinical team will confer with you following the evaluation and discuss the treatment plan.
Can Care2U really provide inpatient-level care in the home?

Yes! Care2U can provide inpatient level care for patients meeting Milliman Criteria for hospital admission through its capacity to furnish same-day in-home stat labs, X-Ray, U/S, IV infusions, home oxygen, DME, hospital beds, RPM, home care attendants, OT/PT or Social Workers.
How involved do I need to be?

At a minimum, after making a referral, the Care2U team will discuss the care plan, and upon discharge from the program, the Care2U team will provide admission summaries and arrange follow-up care back to you at your convenience.
Who pays for the service?

Care2U bills patients' insurance companies directly. Patients often have reduced copayments/deductibles relative to what traditional inpatient admissions would require. No cost to you and no additional fees to the patients in the Care2U Program.
Am I liable for the patient's outcome after making the referral?

Care2U assumes all liability for patient care upon intake through discharge of the patient's care.
What if my patient decompensates?

Whether it be the patient, their family, a home care attendant, our 24/7 call center, remote patient monitoring, or twice daily in-home visits, any status change is managed in real-time. If their condition is no longer appropriate for in-home care, their care plan will be escalated to a hospital transfer. Stable patients can be transferred to the hospital of their choice if stable. If the patient is unstable, they will be transferred to the nearest 911 receiving hospital.